---
Classical Venues / Classical World / Music Destinations
The list of must-dos and must-sees in Berlin is as thrilling as it is overwhelming. The historic division of the city in East Berlin and West Berlin resulted in a double portion of world-class cultural institutions after the Wall fell in 1989. For classical music and opera, we offer a distilled list of locations on both sides of the former border, where exceptional architecture and inspiring programming come together.
Philharmonie Berlin
Hans Scharoun's design for Berlin's golden Philharmonie was highly controversial when the concert house opened in 1963. Since then, the building's remarkable acoustics and sightlines have made it a model for numerous concert halls around the world.
Just steps away from Potsdamer Platz, the Philharmonie is at the heart of the Kulturforum center for the arts, and, indeed, of the city itself. The world-famous Berliner Philharmoniker have their home here, and the concert season at the Philharmonie Berlin features numerous  guest orchestras, chamber ensembles, and soloists. Both the main hall and the smaller adjacent Kammermusiksaal put the musicians in focus, with the concert podium in the center of the hall and the audience seated in irregular terraced blocks surrounding the stage on all sides.
Konzerthaus Berlin
The Konzerthaus Berlin, a major classical music center, was originally a theater, constructed by famed architect Karl Friedrich Schinkel from 1818 to 1821. Located on the historic Gendarmenmarkt square, it was destroyed in World War II and only reopened in 1984. The concert season of the Konzerthaus Berlin features about 550 events each year. The main hall is home to the resident Konzerthausorchester Berlin and hosts guest orchestras including the Berliner Sinfonie-Orchester.
Deutsche Oper Berlin
The clear lines and generous spaces of the Deutsche Oper Berlin were designed by architect Fritz Bornemann. The original home of the Deutsche Oper Berlin was severely damaged during World War II, and the new building opened in 1961. With 1,865 seats and a large and well-equipped stage, the Deutsche Oper Berlin is the city's largest and most modern music theater.
Komische Oper Berlin
The Komische Oper Berlin is among the most important opera houses in the German-speaking world. Home to theater performances since 1764, the building near the famous Unter den Linden boulevard was restored after severe damage from World War II, and it has been modernized in several stages, including a new facade and extension in 1966.
Performances at the Komische Oper Berlin are traditionally in German, with in-seat subtitles in German, English, French, and Turkish. In 2007 and 2013, it was voted 'Opera House of the Year', and in 2015, 'Opera Company of the Year'.
Recommended Posts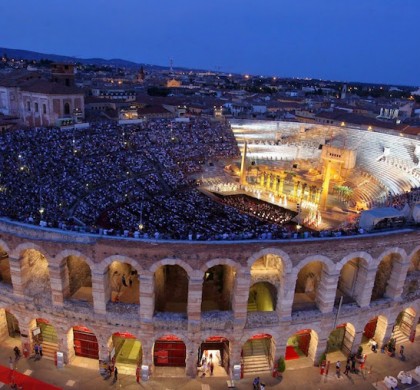 13 Jun 2018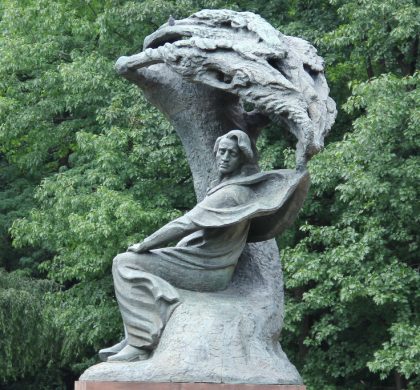 17 Apr 2018
30 Aug 2017